Designing, Fabricating, and Installing Custom Glass Work
Welcome to Glass Tech Engineering, founded in 1984 by Ray Perez, we have been serving the South Florida Market and abroad for 35 years. We are a family operated and owned business licensed and insured in the State of Florida.
We specialize in the design, development, manufacturing, and installation of custom and conventional glazing systems meeting the high standards of the Florida Building Code. Glass Tech Engineering's reputation of over 35 years of high quality, trouble-free installation reflects our attention to detail, quality assurance and customer service.
Glass Tech Engineering has constantly evolved throughout its existence to conform to the changing landscape of the glass and glazing industry. We have continuously upgraded our products not only for the industry but for our clients.
Our goal is to design and provide systems that are cost effective to provide and fabricate but also to be as installer friendly as possible. Accuracy is key, and is achieved by using automated cutting and fabrications equipment during the fabrication process.
Our skilled team of engineers and design professionals are here to assist with designing projects and also making sure the technical and budgetary aspects of the projects are met. This is achieved by our team of designers and engineers.
Glass Tech Engineering is committed to excellence. Our reputation for design and quality is unsurpassed. Exceeding our customer's expectations is and will continue to be our constant aim.
Le Meridien Hotel, Dania Beach, FL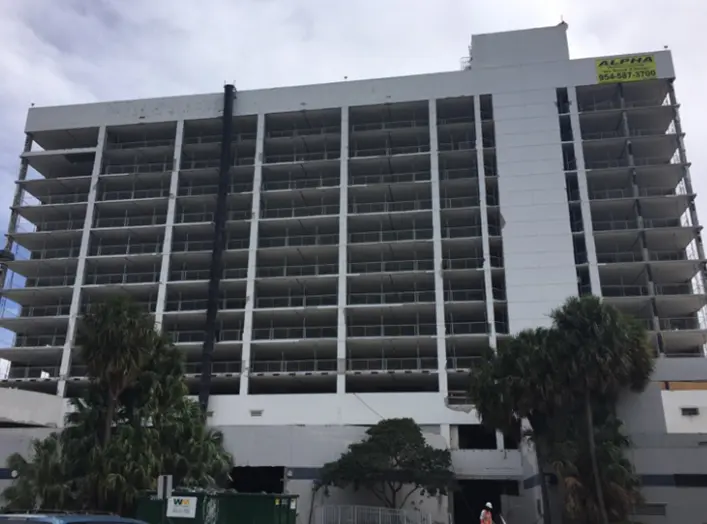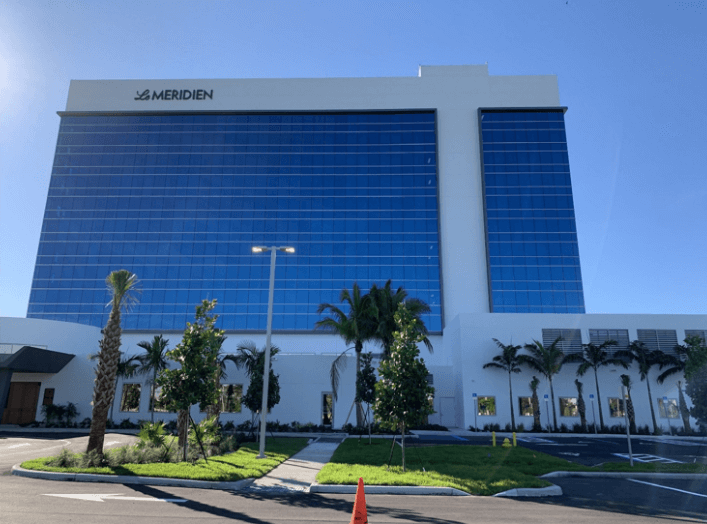 Wynwood Project, Miami, FL